Learn Something New @ Your Libraries
Allure - Middle School
Allure's mission is to investigate and celebrate beauty and fashion with objectivity.
Animal Tales - Both libraries
The only children's magazine of its kind to focus entirely on animals, Animal Tales engages young readers with heartwarming animal stories and articles that educate. Animal Tales encourages animal-loving fans to interact with the issue by allowing readers to submit animal photos, artwork and stories to be featured in the magazine.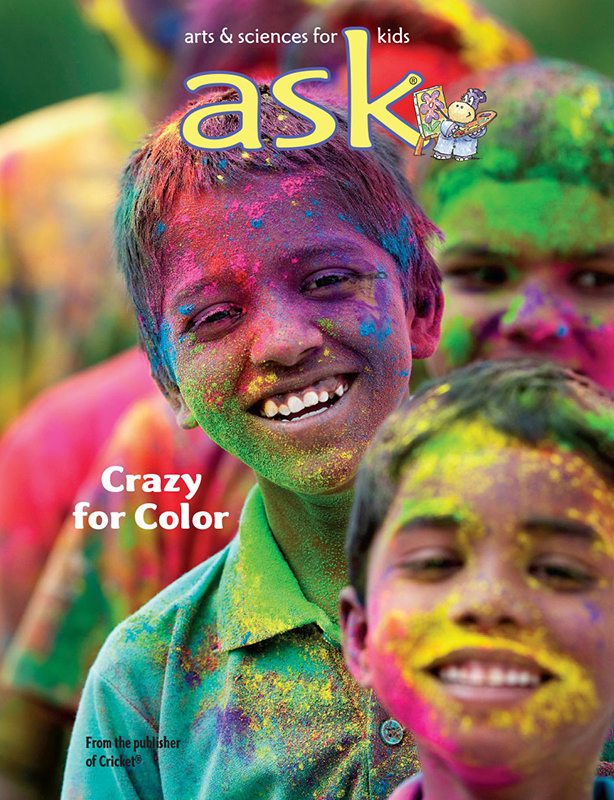 Ask - Elementary
Ask is a science, history, and the arts magazine for kids with curious minds. 
 Beanz - Both libraries
Beanz explores computer science and software programming. It's for kids, parents, teachers, and adults who want to learn and have fun with technology.
Butternut - Elementary
Butternut magazine encourages basic food and reading literacy for emerging readers ages 2-6 and their favorite grownups.
Car & Driver - Middle School
Car and Driver is an American automotive enthusiast magazine.
Chess Life Kids - Both libraries
Chess Life Kids is a official magazine published by the United States Chess Federation. 
ChopChop - Both libraries
ChopChop Family is an innovative non-profit organization whose mission is to inspire and teach children and families to cook real food together. We believe that cooking and eating together as a family is a vital step in resolving the obesity and hunger epidemics.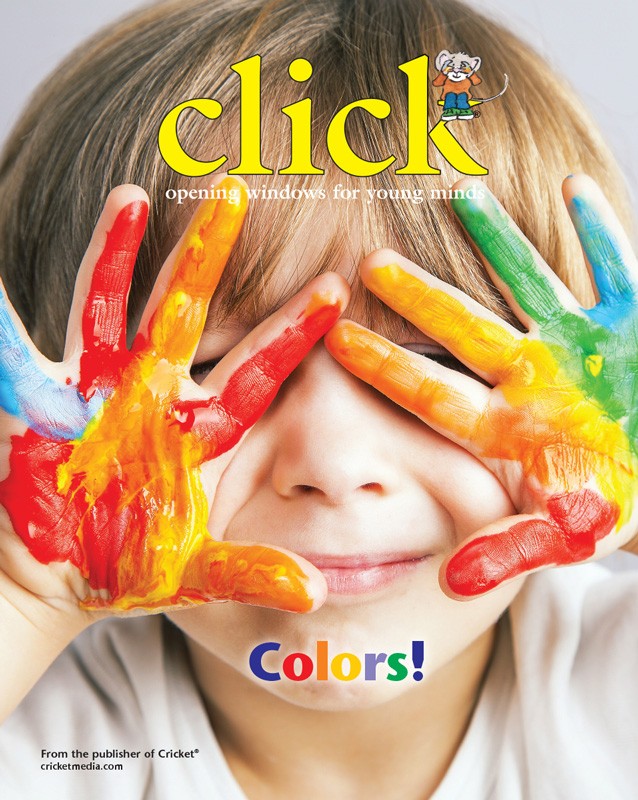 Click - Elementary
Click is packed with fascinating information on topics that preschoolers love, CLICK is the science magazine for kids that explains how the world works, one fascinating topic at a time. 
Cobblestone - Both libraries
Cobblestone is an acclaimed classroom magazine that explores one topic in depth, bringing American history to life with primary sources, lively graphics, historical photographs and maps. Present-day perspectives also allow students to compare and contrast multiple points of view on important topics, an important skill in today's information-saturated world.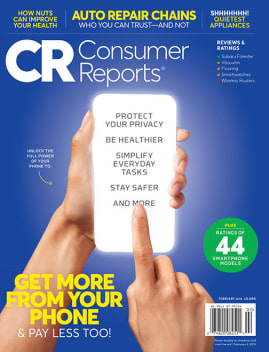 Consumer Reports - Both libraries
Consumer Reports is an American magazine published by Consumers Union, a nonprofit organization dedicated to unbiased product testing, investigative journalism, consumer-oriented research, public education, and consumer advocacy.
Cooks Illustrated - Middle School
Cook's Illustrated is an American cooking magazine published every two months by the America's Test Kitchen.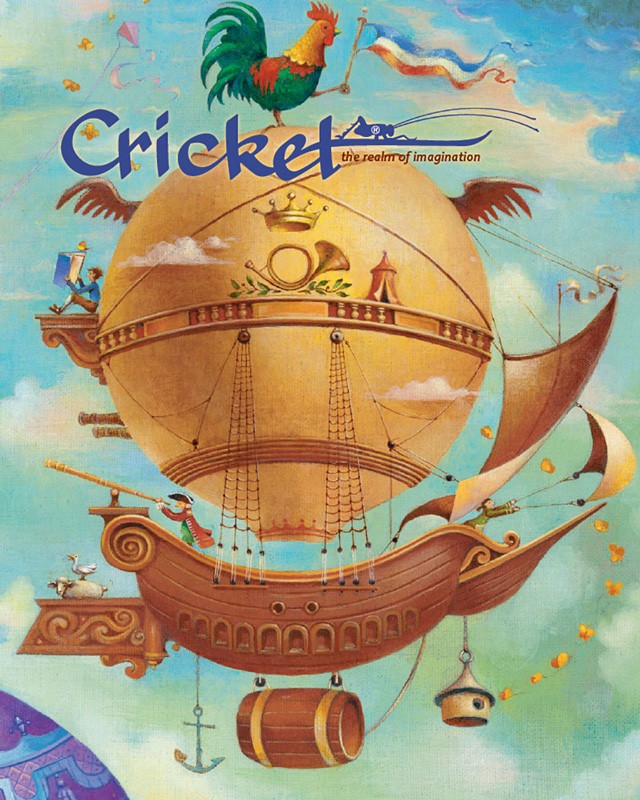 Cricket - Both libraries
Cricket has delighted and entertained generations of kids with contemporary stories and classic literature from the world's best writers, paired with illustrations so beautiful they take your breath away. 
FACES - Middle School
Faces magazine takes readers to places as far as the other side of the world and as close as the next state to get an honest and unbiased view of how children in other places live. From common customs to rules of the road, unusual foods to animals found in the region, games to housing, FACES uses breathtaking photography and authentic local voices to bring the entire world right to your door.
Girls' Life - Middle School
Girls' Life is an American teen magazine.
Girls' World - Elementary
Girls' World, a magazine for girls ages 7-11, is designed to inspire creativity through artwork, crafts, recipes, and party ideas. 
Golf - Middle School
Golf  is a monthly golf magazine.
Highlights For Children - Elementary
Highlights for Children, often referred to simply as Highlights, is an American children's magazine.  Highlights' slogan is "Fun with a Purpose".
Highlights High Five - Elementary
High Five is an exciting, colorful, fun-filled magazine developed by the early childhood experts at Highlights to encourage and inspire tender hearts and curious young minds.

Ingredient - Elementary
Ingredient magazine is loved by picky eaters and reluctant readers, Ingredient magazine sparks curiosity about the food we eat, how we eat it and why we eat it. Ingredient believes that kids should be curious about the world they live in and about the hows, whats, whys, and whens of the food they put in their bodies. 
J-14 - Middle School
J-14 is a monthly teenage magazine marketed at preteen and teenage girls.
Ladybug - Elementary
Ladybug features beautiful poetry, engaging illustrations, and enchanting stories for kids. Ladybug is filled with beautiful illustrations from award-winning artists and crammed with captivating stories that are meant to be read aloud and are just the right length for a cozy cuddle.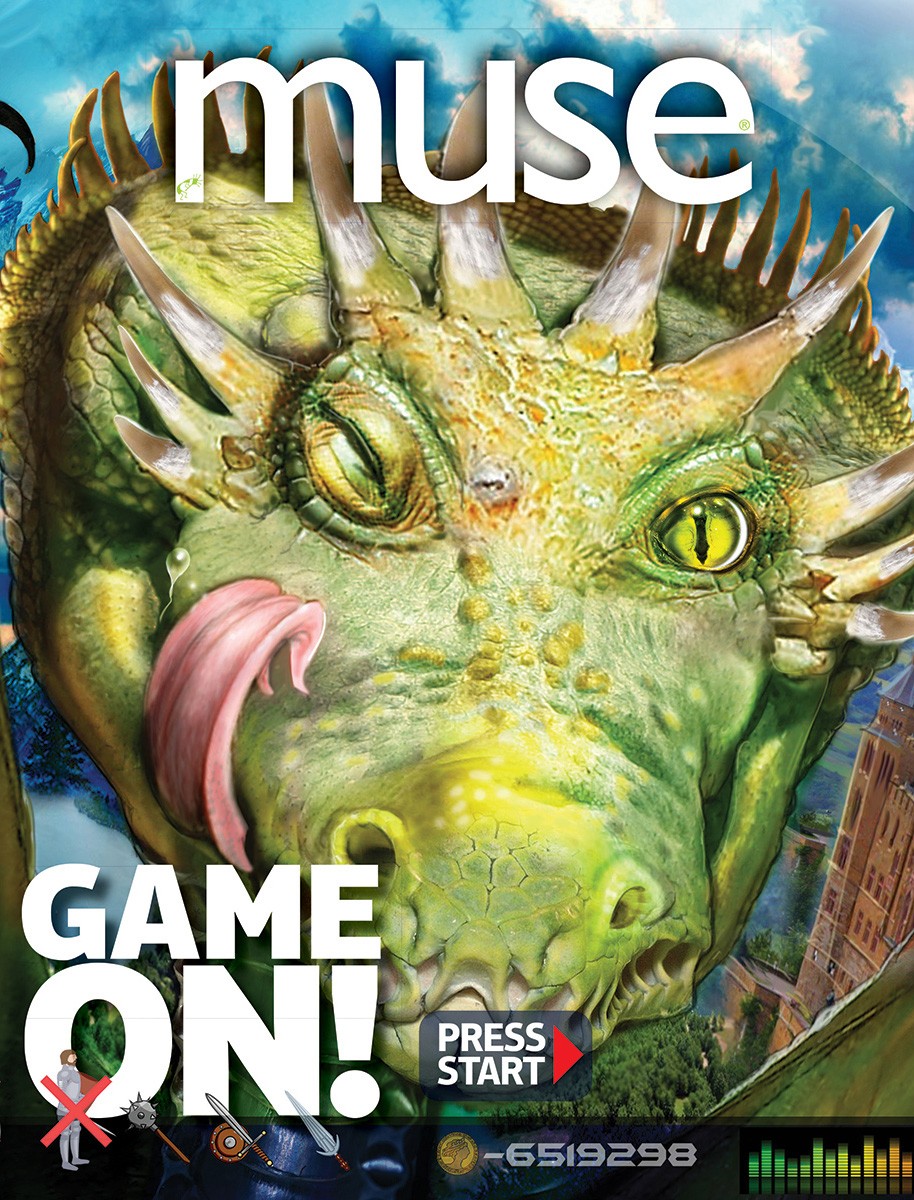 Muse - Both libraries
Muse magazine is the arts and science magazine for kids from 9 to 14 that's spot on with the facts, but off-kilter with the jokes. Kids who want to know how to keep robots from taking over the world or whether animals can think will find the answers here.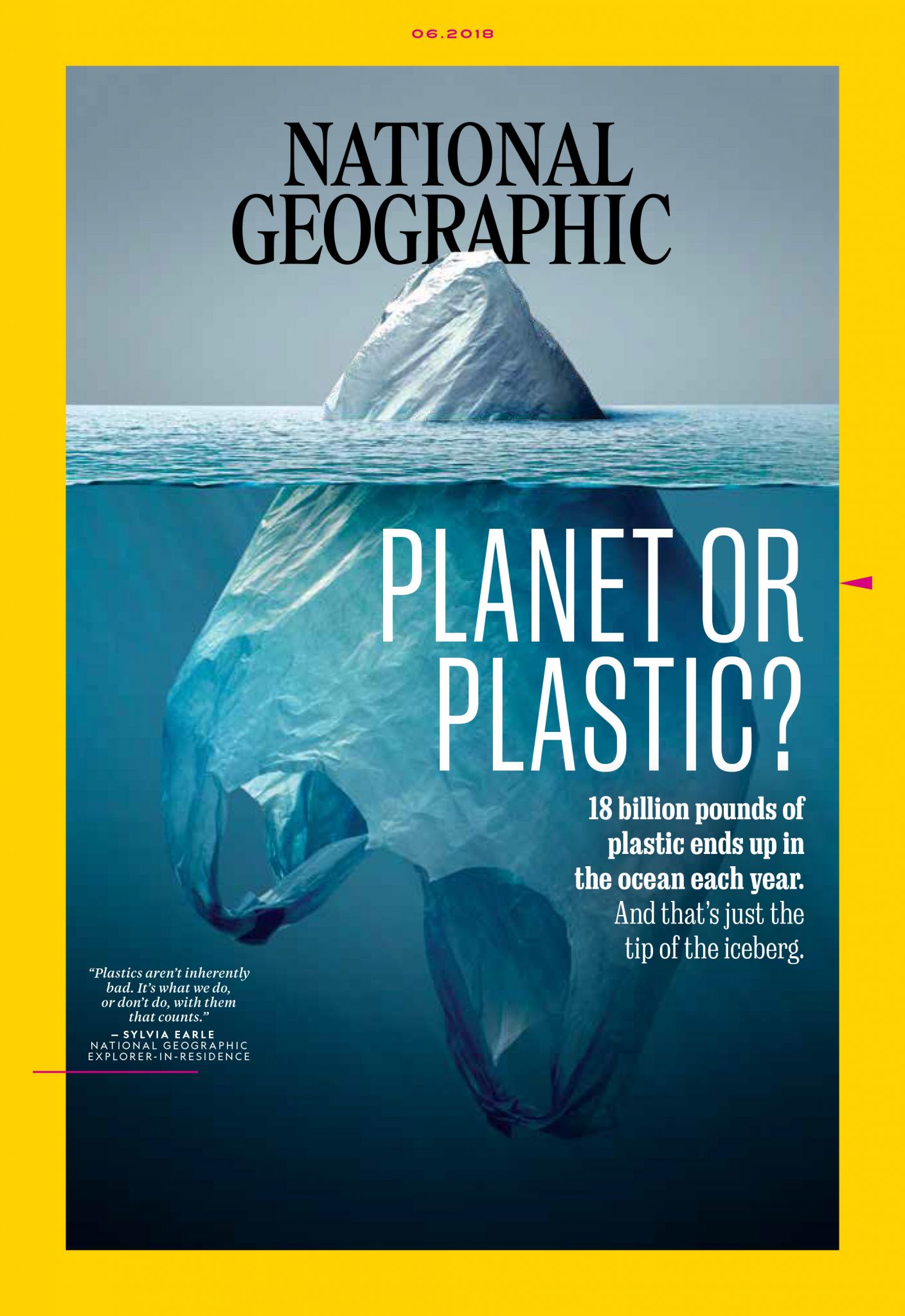 National Geographic - Middle School
National Geographic is the official magazine of the National Geographic Society. It primarily contains articles about science, geography, history, and world culture.
National Geographic Kids - Elementary
National Geographic Kids inspires young adventurers to explore the world and is the only kids brand with a world-class scientific organization at its core, the National Geographic Society.
National Geographic Little Kids - Elementary
National Geographic Little Kids is a children's science and nature magazine with awesome photos, activities and kid-friendly content to teach little explorers about animals and culture around the world.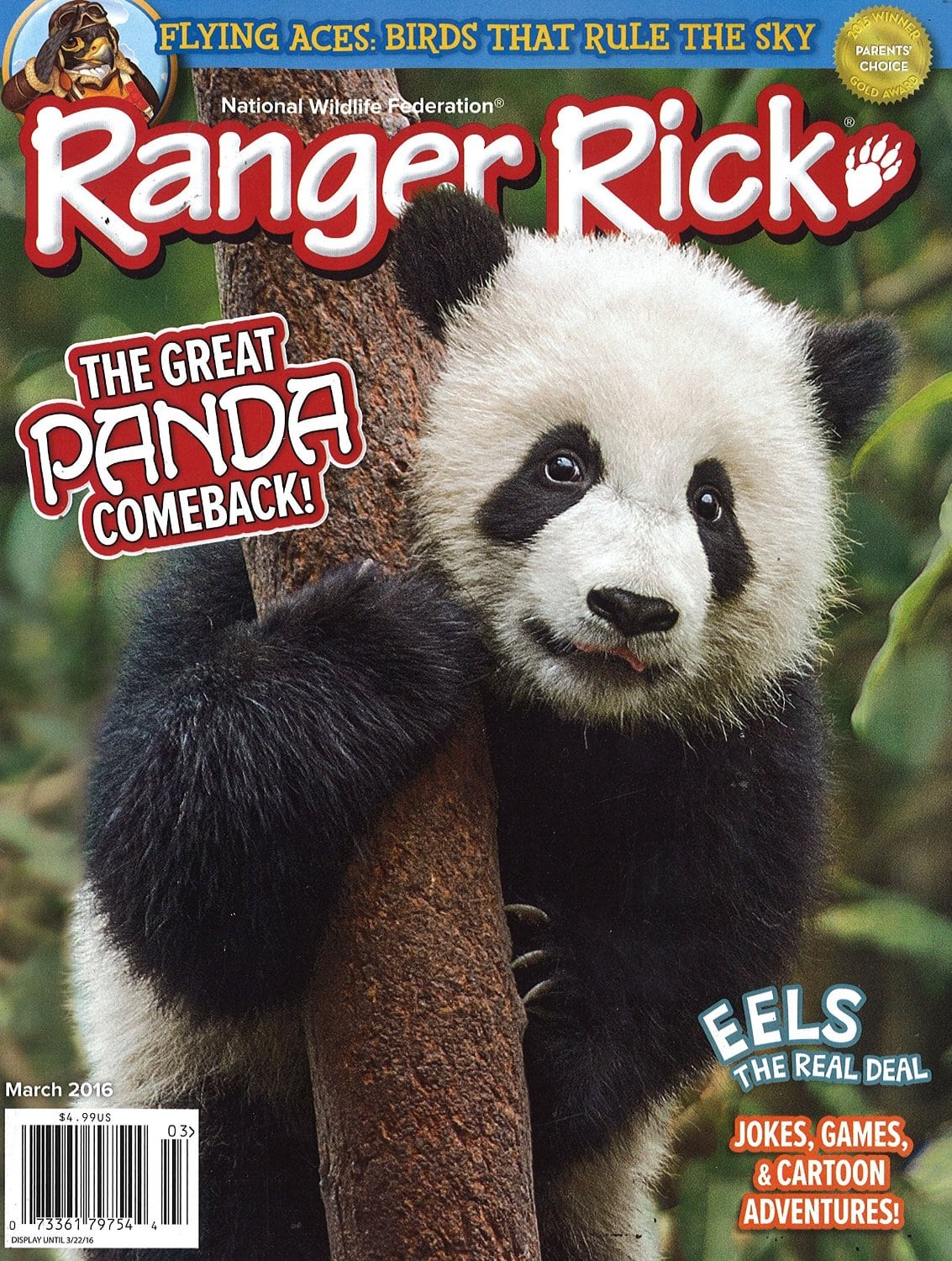 Ranger Rick - Elementary
Ranger Rick is a children's nature magazine that is published by the United States National Wildlife Federation.
Scout Life - Both libraries
Scout Life is the monthly magazine of the Scouts of America.
Spider- Elementary
Spider magazine reinforces a child's love of reading by providing amazing stories and beautiful illustrations designed to keep young readers engaged. Pages filled with fantasy and adventure stories by celebrated authors, folk tales, non-fiction, poems, activities, and illustrations by famous children's artists make Spider magazine for kids the perfect choice for newly independent readers.
Sports Illustrated Kids - Both libraries
Sports Illustrated Kids is a monthly spin-off of the weekly U.S. sports magazine Sports Illustrated. 
Time - Middle School
Time is an American weekly news magazine and news website.
Zoobooks - Elementary
Ranger Rick Zoobooks is the everything-you-wanted-to-know-but-didn't-know-where-to-look children's resource for animals. Each Ranger Rick Zoobooks explores the anatomy, habitat, socialization, and ecological role of a single animal or animal group in a vibrant, easy-to-understand way.
Zoodinos - Elementary
Zoodinos is a children's magazine designed for children ages 3-6. This interactive magazine offers an engaging look into the prehistoric world of dinosaurs and is filled with photos, puzzles, facts, and more to delight any dinosaur enthusiast.